My hubby was reading the paper today and saw these fun Super Bowl food stats!
The average person eats 1200 calories during the Super Bowl. Second to Thanksgiving. Really?
Americans will eat 1.25 billion chicken wings. Yes I said billion!
325 gallons of beer will be drunk. None for me today!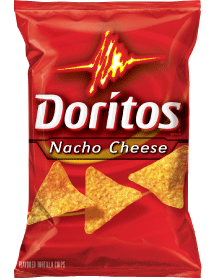 We will eat 11.2 million pounds of potatoe chips. Yumm! OMG – just saw the Doritos commercial! LOL
8.2 million pounds of tortilla chips. I'd rather eat these – with salsa!!
Popcorn comes in third to the snacks at 3.8 million.
Last are nuts with 2.5 million. I love that guy!
Wow that's a lot of food and beer!
Source: Palm Beach Post, U.S. National Chicken Council, Calorie Control Council.